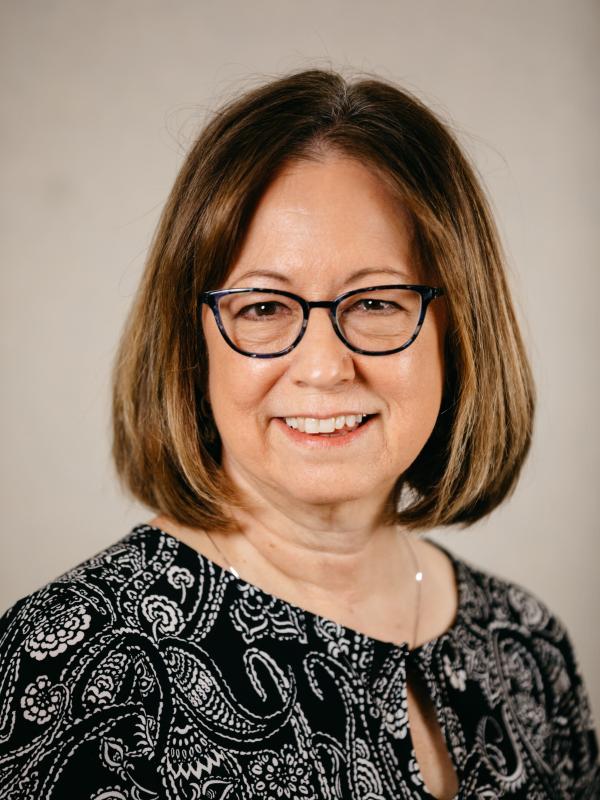 Denise (Deni) Allman
Academic Advisor
100 Denney Hall
164 Annie and John Glenn Ave.
Areas of Expertise
Natural and Mathematical Sciences
Pre-Professional Programs
Deni Allman is an Academic Advisor and Pre-Health Advisor in the Arts and Sciences Honors Office. Deni is originally from Toledo, Ohio. However, early in life she moved to Dorr, MI. There she completed her undergraduate degree in Religious Studies from Aquinas College in Grand Rapids, MI. Her professional role involves working with undergraduate Honors students on their academic programs and pre-professional and pre-graduate school preparation. Deni teaches Arts and Sciences 1100.01H (University Survey) and a Personal Statement Workshop for students applying to professional and graduate programs. Deni graduated with a Master's in Social Work from The Ohio State University. In her spare time she enjoys boating, spending time with family, reading, and makes great attempts at knitting.