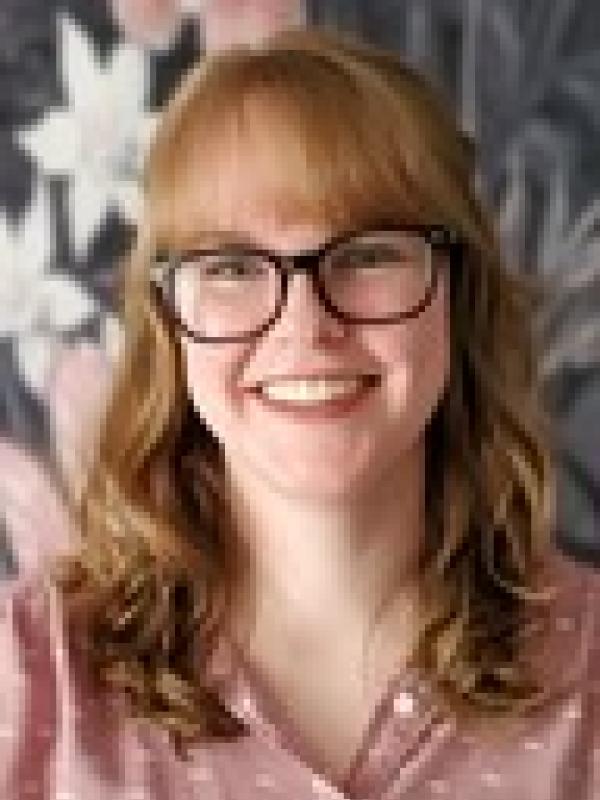 Rebecca Sallade
Academic Advisor
100 Denney Hall
164 Annie and John Glenn Ave.
Rebecca Sallade is a new Academic Advisor in the Arts & Sciences Honors Advising department. Rebecca got her Bachelor of Science in Psychology from The Ohio State University in 2017. During that time she was involved in everything from the STEM Scholars program, to undergraduate research, to the music department! Rebecca then got her Master's in Public Health, studying Health Education & Promotion, at the University of Cincinnati in 2020. Most recently, she became a Certified Health Education Specialist in April of 2021.
In her spare time, Rebecca enjoys playing in community bands in Hilliard in Dublin, going to live music events, and taking care of her cats. Rebecca is passionate about mental health, LGBTQ-inclusive curriculum and sustainability.